Is it possible to be a good communist, a good father and a good American?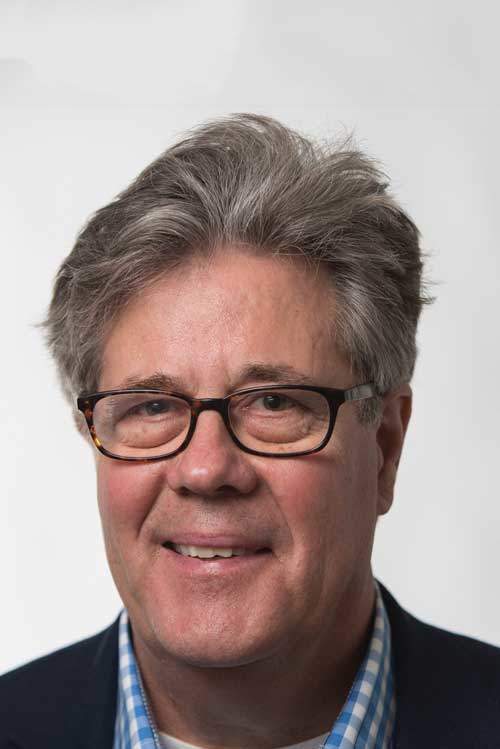 SEPTEMBER 5, 2019 – 7PM ● CITY OPERA HOUSE
Buy tickets online, or call or stop by the City Opera House Box Office, Mon-Fri, 10 am to 5 pm: 231-941-8082, ext. 201, 106 E. Front St.
Thursday ~ September 5, 2019
Traverse City Opera House
7PM // Doors at 6PM
Join us at 6 PM at Brew (next door to the
City Opera House) for a special reception
with appetizers and a cash bar.
Stage conversation and Q&A with author
Post-event book signing
$5.00 Students
$15.00 Reserved
$25.00 Premium Reserved
Meet David Maraniss:
Pulitzer Prize-winning author David Maraniss has written books about some of recent history's most important figures, including Bill Clinton, Barack Obama and New Gingrich. Now he has turned his attention to the life of his own father, Elliott Maraniss—a newspaperman, a World War II veteran who commanded an all-black company, and an accused communist informant during the McCarthy era. Called to appear before the House Un-American Activities Committee, he paid a high price for his beliefs within a supposedly free society when he was fired and blacklisted for five years.
Author of eleven books, New York Times bestselling author David Maraniss was last here to talk about Once in a Great City: A Detroit Story. An associate editor at The Washington Post, he won a Pulitzer for his 1992 coverage of president-elect Bill Clinton. He was part of The Washington Post team that won a Pulitzer for its 2007 coverage of the Virginia Tech shooting. His major awards include the George Polk Award, Robert F. Kennedy Book Award, and the Anthony Lukas Book Prize. He lives in Washington D.C. and Madison, Wisconsin.
ABOUT OUR GUEST HOST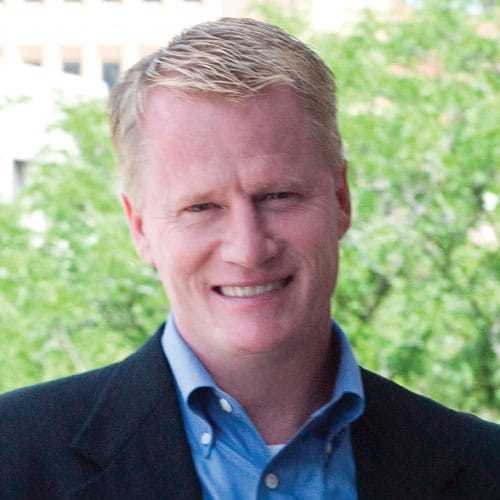 Guest Host John Bacon has published eleven books, including five New York Times bestsellers  and his newest, OVERTIME: Jim Harbaugh and the Michigan Wolverines at the Crossroads of College Football. Bacon earned two degrees at the University of Michigan, where he later taught. He has reported for The Detroit News, ESPN Magazine, New York Times and Time magazine, winning many awards. He. A sought-after sports commentator, he has appeared on WTKA, Michigan Radio's Stateside, NPR, HBO, ESPN, Fox Business, MSNBC, and the Big Ten Network. He lives in Ann Arbor.
No Results Found
The page you requested could not be found. Try refining your search, or use the navigation above to locate the post.
Click to Visit Grantor Site
Click to Visit Grantor Site
Click to Visit Sponsor Site
Click to Visit Sponsor Site
Media & Supporting Sponsors
Click to Visit Sponsor Site

A Year Round Book Festival
1200 W 11th Street, Suite 231
Traverse City, MI 49684
(231) 486-6868
NWS.CWEAVER@GMAIL.COM
Privacy Policy
Sitemap
What would you like to contact us about?
Fill out this form and Anne will reply!
Fill out this form and Cindy will reply!
Fill out this form and Anne will reply!
Fill out this form and Jared of Pragamatech will reply!
Fill out this form and Anne will reply!